Developing more precise and more accessible treatment alternatives for patients with solid cancers
Cartherics works to create precisely-defined immunotherapy treatments to combat a variety of cancers. We take a multi-platform approach combining the best components of immune defences utilising gene editing and CAR technology.
Our team has strong backgrounds in research, development, and product commercialisation. And we partner with leading commercial and academic groups with complementary technology to push the boundaries of cell therapy for cancer.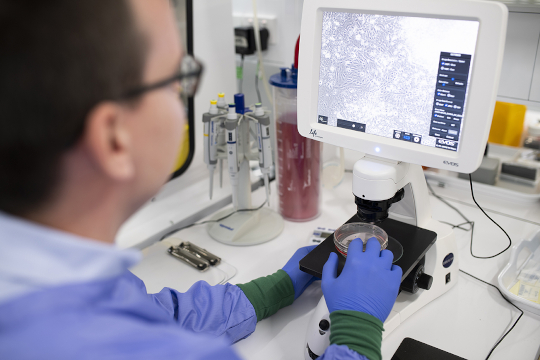 Our Technology
Novel "off-the-shelf" immune therapy
Cartherics is developing its novel "off-the-shelf" (allogeneic) immune therapy products for the treatment of cancer based on immune killer cells. The company is developing large-scale manufacture of these CAR-iNK cells for application in human trials.
Our technology seeks to harness the power of Natural Killer (NK) cells, T cells & macrophages within the immune system, to fight against solid tumours. We're researching a portfolio of allogeneic therapies that increase safety, efficacy and accessibility compared to existing CAR-T therapies.
Our Expertise
From labs to marketplace
Our strong background in successful research, development, clinical testing and commercialisation of pharmaceutical products and medical services makes us exceptionally well placed to drive an innovative company achieving successful clinical and commercial outcomes.
NK and T cell specialisation

Stem cell research

Preclinical immunotherapy R&D

Advanced clinic grade immune cell manufacture

Oncology

Clinical trials management
Strategic partnerships

International experience

Product commercialisation

Business development / licensing

Grant acquisition

Financing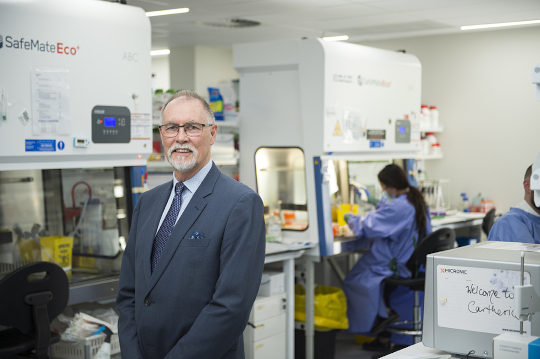 Our research and development partners