Cartherics Lab
A new $4M lab to develop cancer immunotherapy treatments in Victoria
Cartherics has opened a brand-new state-of-the-art facility to strengthen the company's research and manufacturing capabilities, as well as support local innovation. This newly designed and built facility, includes PC2 and dedicated tissue culture laboratories, clean rooms and biobanking facilities.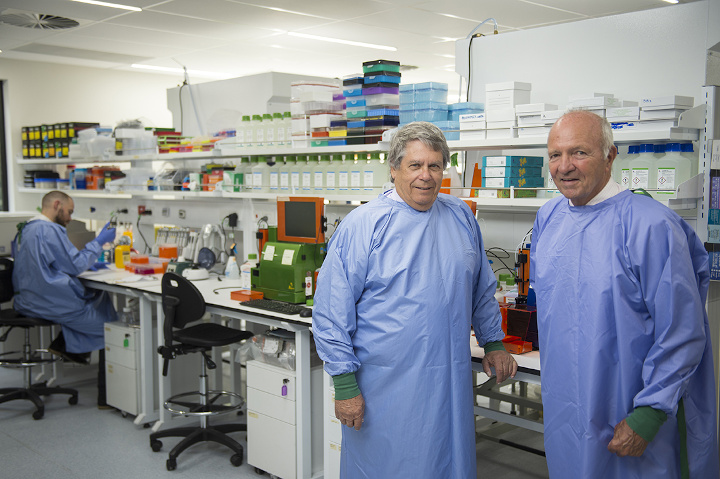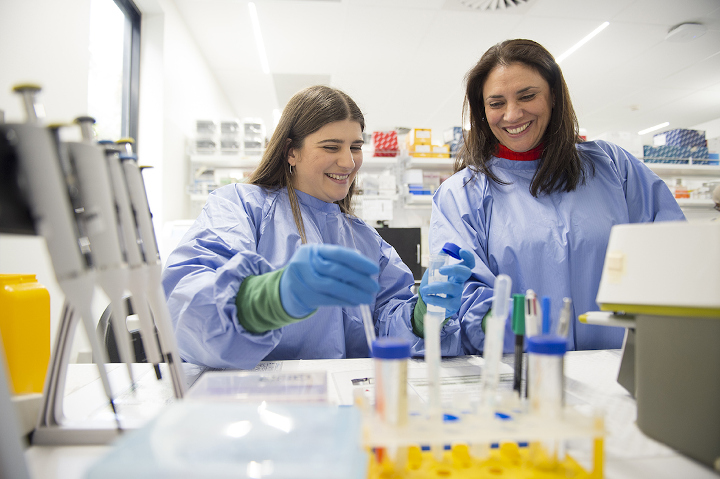 With the establishment of these new PC2 laboratories, Cartherics intends to expand its platform technologies to develop a pipeline of products to drive new industry in Australia and move into the regional and international marketplace with products to treat cancers.
The facility will also allow Cartherics to run research programs and develop prototype manufacturing processes for Contract Manufacturing Organisations (CMOs) to manufacture product to support clinical trials locally, bringing more access to clinical trials for Australian patients.
Cartherics also plans to sub-lease part of the space to other companies to develop their own technologies. Adjacent to Monash University's main campus, the facility will bring together early-stage companies, academia, and government, creating a research ecosystem to foster and develop Australian innovation.
"We're delighted to be opening Cartherics' first R&D facility in Victoria. This is an important step for our company as we grow closer to achieving our goal of developing immunotherapy solutions for the treatment of cancers."
Professor Alan Trounson AO
CEO of Cartherics