OUR Vision
To prevent cancer becoming a death sentence
We're creating a diverse pre-clinical portfolio that seeks to empower people living with ovarian cancer and will continue to work towards the advancement of robust research and development into new forms of solid cancer care treatment. Helping patients fight cancer and take back control of their lives.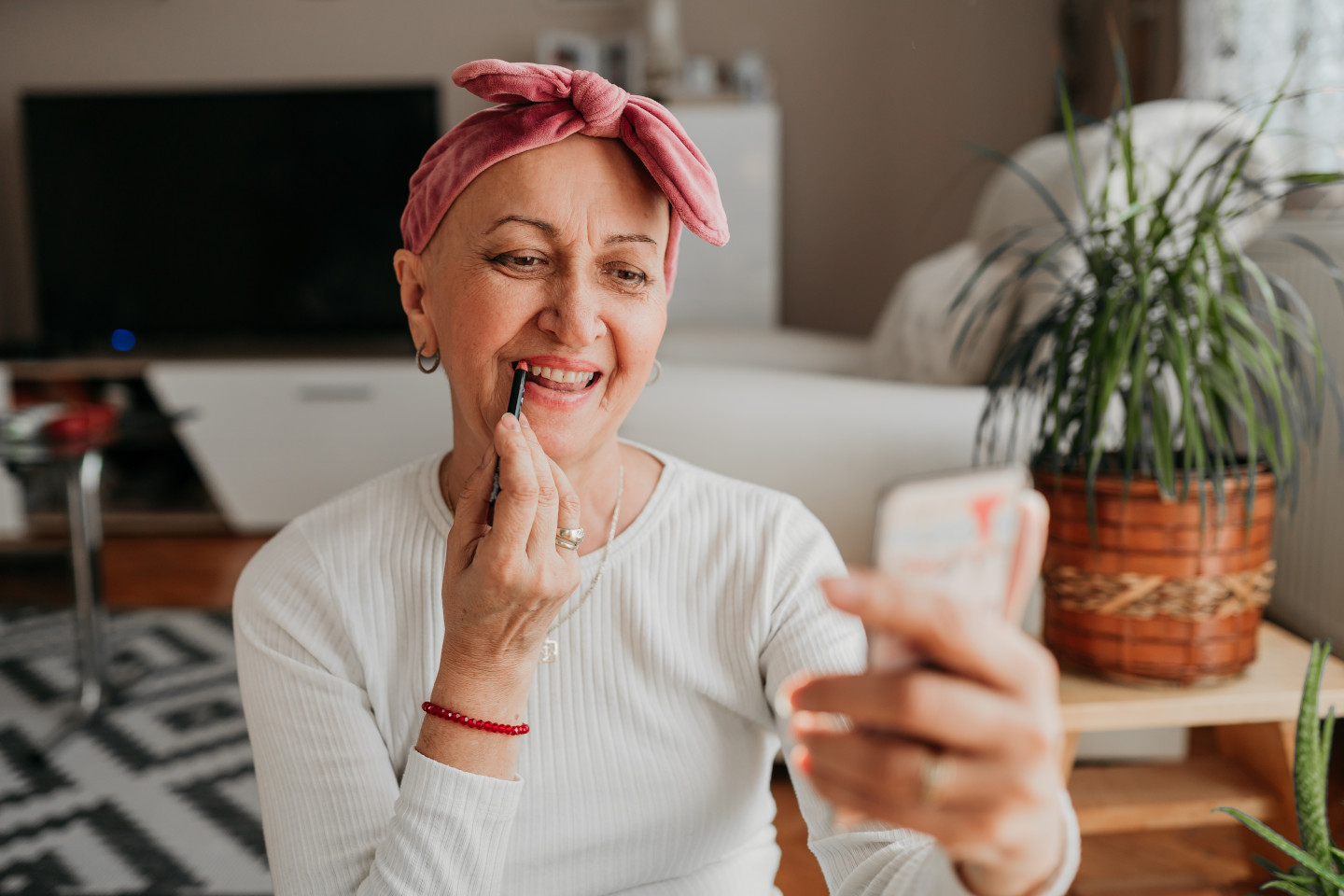 Our Purpose
Rearming the body's immune system to fight cancer
We're developing more precise and more accessible treatment alternatives for patients with solid cancers.
Our Credo
We are a company of the 21st century. We recognise the efforts, challenges and contributions of those who came before us, including those of the first nations people on whose land we stand.
We are a multicultural company and celebrate the origins of all our people. We strive to be inclusive and respectful to all, irrespective of race, creed, colour, gender, sexuality, ethnicity or ability. We recognise our obligations to our people, our shareholders, our collaborators, our community, our country and our planet
We believe in the power of science and technology to improve lives and maintain our beautiful and bountiful world.
We are committed to developing products that will benefit the health of people worldwide. We will do this with both pride and humility.
We are Cartherics
Leading-Edge Technology
Robust portfolio delivering innovative business & clinical results.
Intrinsic    Collaboration
Partnering to build a sophisticated immunotherapy industry in Australia – and beyond.
Pioneering    Excellence
A major contributor in the field of immunotherapy & solid cancer care research.
Focus on Human Impact
Redefining standard care for patients with solid cancers.