Who we are
Company overview
Cartherics is Melbourne-based biotechnology company focused on cell-based immunotherapy solutions that can rearm the body's immune system to combat a variety of cancers. We have developed CAR-T cells that are derived from the blood of cancer patients that are genetically modified and expanded for their therapy for blood and solid tumours.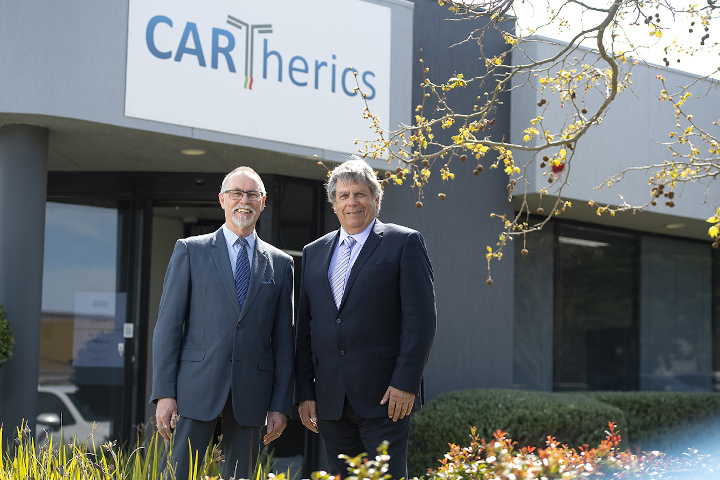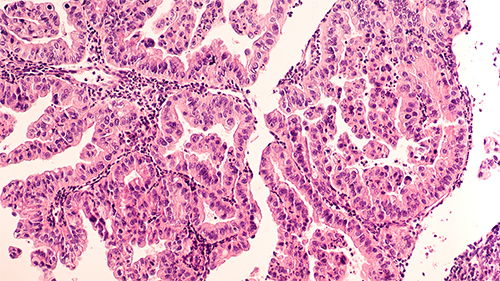 Our Technology
Innovating cancer therapies
We're developing more precise and more accessible treatment alternatives for patients with solid cancers. CAR-T and CAR-NK cell therapies show potential to treat many cancers. Cartherics' 'off-the-shelf' approach for deriving immune effector cells from gene edited induced Pluripotent Stem cells (iPSCs) will simplify the manufacturing and distribution process, providing the potential to reach many more patients in a cost-effective way.
Strong scientific expertise and know-how of the manufacturing and distribution process. Portfolio of state-of-the-art intellectual property to support the commercialisation of affordable, effective CAR-iNK and CAR-T technology.
High quality and experienced management team:
Cartherics has a strong research team experienced in immunology, stem cell and cancer biology, product development, animal cancer models, patenting, product development and commercialisation.
Long-term relationships and established collaborations to leading commercial and academic groups with complementary technology to develop novel products.
Cartherics has just launched a $4 million in a state-of-the-art lab that will help strengthen the company's research and manufacturing capabilities, as well as support the local innovation ecosystem.
Frequently Asked Questions