We're passionate about improving the quality of life for people with solid cancer
Cartherics aims for a better quality of life for cancer patients with its CAR-iNK technologies aimed at enabling better, lower cost and more accessible treatment for patients.
Immunotherapy in oncology is globally recognized as a revolutionary therapeutic modality with enormous potential.
Join a team that's helping drive this new field.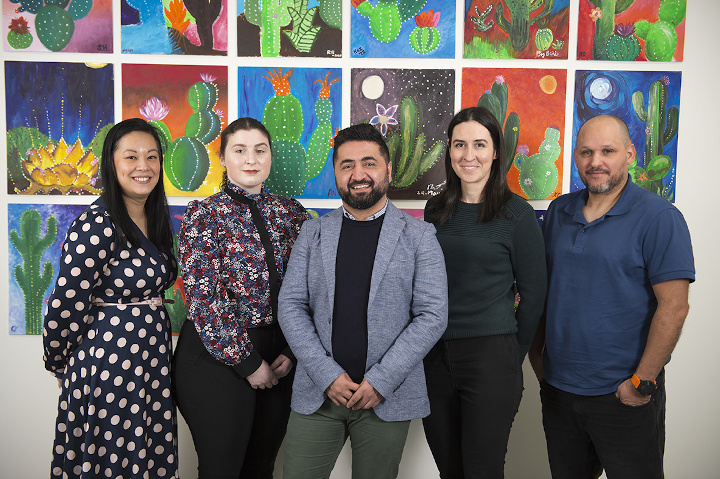 Current job openings
Full time position The Cartherics Translation Team is positioned between the Cartherics Research and Development Teams. Our goal is to assess new effector cells developed by [...]
You will be responsible for oversight of all Cartherics' HR-related activities and will be responsible for building and maintaining positive relationships with colleagues & identifying HR-related problems, finding solutions, and nurturing job satisfaction. Key operational functions include onboarding of all staff, managing the recruitment and selection process for new staff, and administration of the company's performance management system.
The position of Project Coordinator is a three (3) year, entry level role that will support and assist the senior Project Manager(s) in the life cycle of Cartheric's MRFF project. Duties will include the initiation, planning, implementation, and monitoring of projects. This role covers a variety of tasks and no two days will be the same.