Eradicate Cancer 2020 – Next frontiers in immunotherapy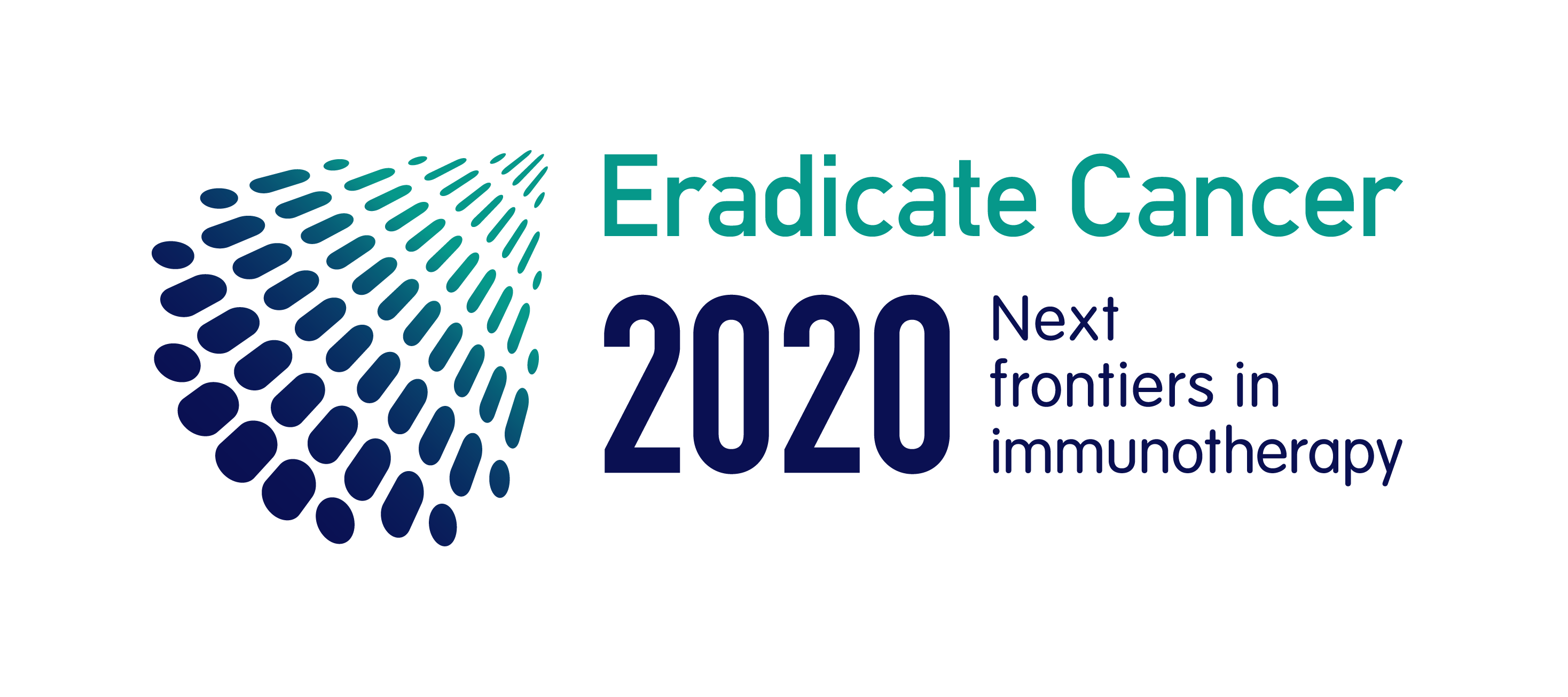 Melbourne Convention and Exhibition Centre, 25-27 March 2020
"Success Breeds Success"
The field of immunotherapy against cancers is making unprecedented progress. The Eradicate Cancer Conference "Can advanced immunotherapy make it possible?" held in March 2018 was a resounding success.
It made a great impact with outstanding international presentations, an informative and popular Open Public Forum, and important buy-in from clinicians, scientists, Federal and State Governments and the commercial sector.
The delegates confirmed they would be there when held again….and here's the good news!
Eradicate Cancer "Next frontiers in immunotherapy" will run from 25-27 March 2020. It will again be held in the Melbourne Convention and Exhibition Centre.
Mark those dates in your diary. The web site is being refreshed at www.eradicatecancer2020.org. Details of the program and speakers will be added as they are confirmed.
Hope to see you there.
Richard Boyd, Convenor
Enquiries can be made directly to the ASN Events office (Kara Taglieri, kt@asnevents.net.au). You will be kept informed of developments of this event periodically.