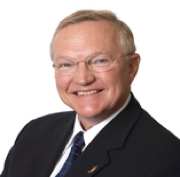 Mr Bob Moses BA, MBA (Chairman)
Founder, Executive, Chairman, CEO of multiple life science companies over the past 40 years.
Executive experience with Eli Lilly, ICI Australia, CSL Limited, Freehills, Amrad, Meditech, Daratech, Australian Stem Cell Centre, TGR Biosciences, CRC for Polymers.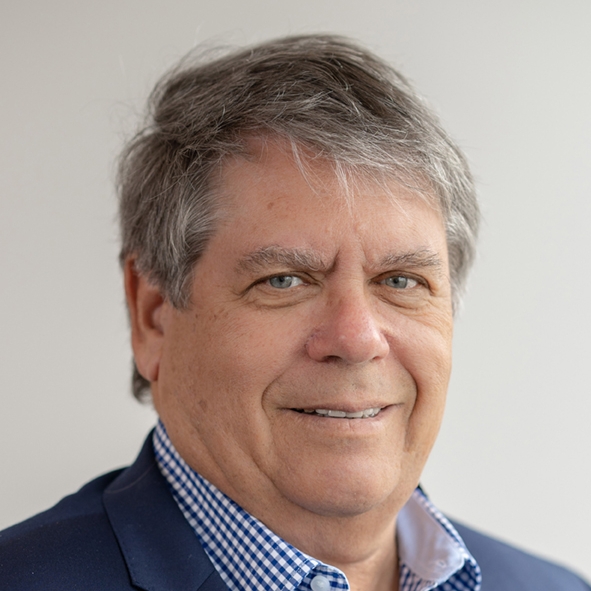 Professor Alan Trounson AO MSc, PhD, LLD, FRCOG, FATSE, FAHMS, FRANZCOG (CEO and Executive Director)
Stem cell biologist, IVF pioneer & former President of the California Institute for Regenerative Medicine.
Emeritus Professor Monash University.
Distinguished Scientist at Hudson Institute for Medical Research.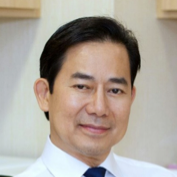 Dr Colin Lee MBBS, FRCOG, MMED, O&G (Non-Executive Director)
Gynaecologist and fertility specialist.
Founder of TMC Life Sciences Bhd, an IVF company he publicly listed in 2005.
Founder and Medical Director of Alpha International Fertility Centre, Kuala Lumpur.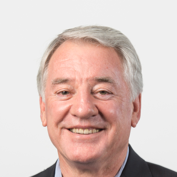 Professor Bryan R. G. Williams PhD, BSc (Hons), Hon FRSNZ, FAA (Non-Executive Director)
Internationally recognised cancer researcher with considerable Board experience, including Pacific Edge Pty Ltd, EngenelC Pty Ltd, MEI Pharma, Cancer Trials Australia, Hope Funds for Cancer Research and BioGrid Australia Ltd.
Professor at Monash University and Hudson Institute of Medical Research.
Fellow of the Australian Academy of Science and Fellow of the American Academy of Microbiology.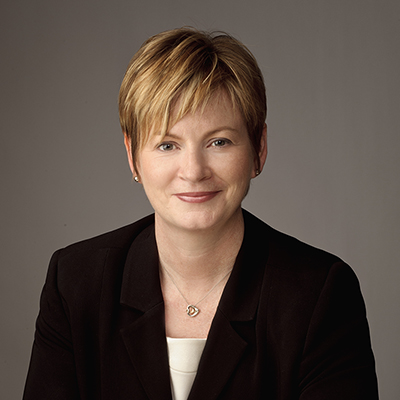 Ms Geraldine (Gerry) Farrell BSc, LLB, LLM, GAICD (Non-Executive Director)
Operations executive, general counsel, company secretary and IP & commercial lawyer, with more than 20 years' experience in the Australian biotechnology industry, having acted for several listed and unlisted companies.
Experienced in commercialisation strategies, IP portfolio management, collaborative research and licensing agreements, capital raising in AU and US markets, mergers and acquisitions and corporate governance.
Previous positions at Nexvet (now part of Zoetis), Griffith Hack, Herbert Smith Freehills, Minter Ellison and  current council member of Swinburne University of Technology.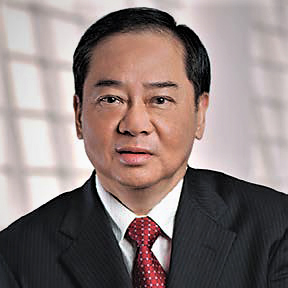 Mr Henry Kho BCom (Hons) (Non-Executive Director)
Co-Founder and retired Executive Director of Perdana Petroleum Berhad listed on Kuala Lumpur Stock Exchange, Malaysia.
Experienced in business development, corporate exercise, capital raising, merger and acquisitions.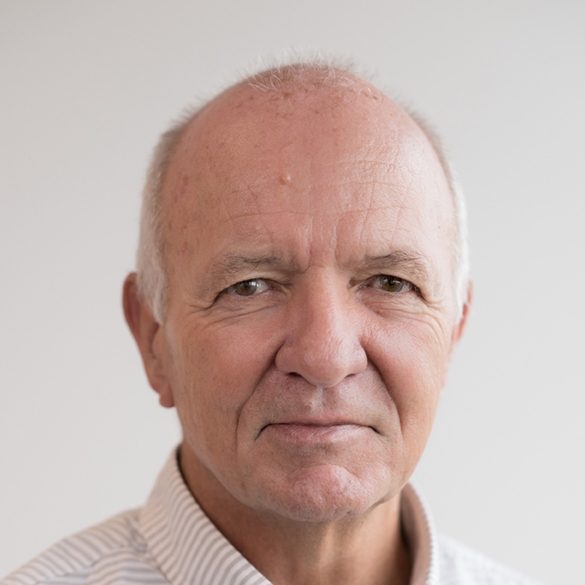 Dr Richard Boyd BSc (Hons), PhD (CSO)
Professor of Immunology at Monash University.
Co-Director Australia – China Centre for Excellence in Stem Cells.
Expert in the nature and function of the thymus microenvironment for forming T cells from blood stem cells and pioneer of clinical trials to boost the T cell-based immune system in cancer patients through rejuvenation of the thymus.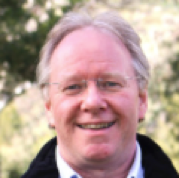 Mr Phillip Hains (CFO and Company Secretary)
Founder of specialist accounting firm The CFO Solution.
Worked as a service provider to the technology sector for over 25 years.
Currently CFO and Company Secretary to a number of listed and unlisted health technology companies.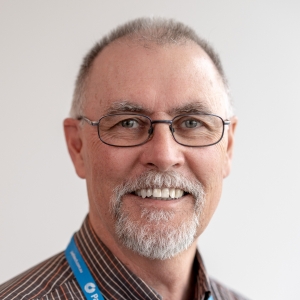 Dr Ian Nisbet PhD (Chief Operating Officer) 
Founder, Executive, Chairman or CEO of multiple life sciences companies, including several in Oncology.
Brings over 25 years of direct biotech, strategic and operational experience to the team.