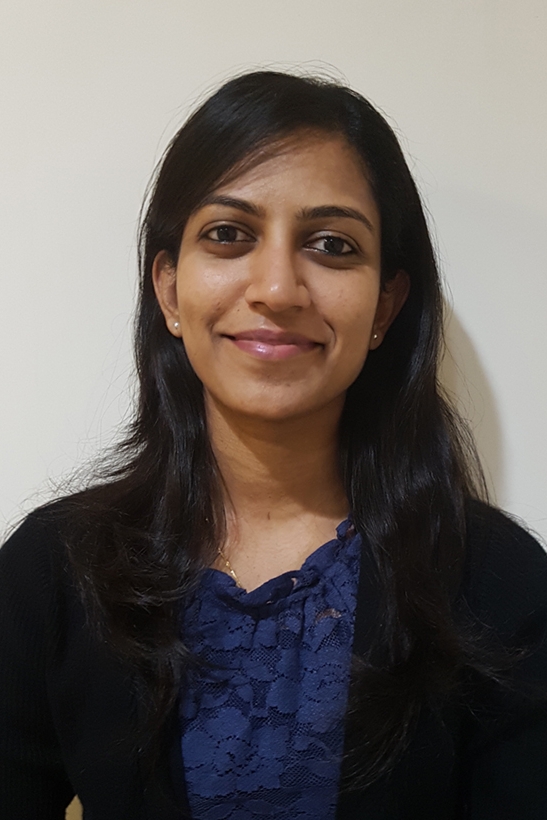 Anisha Balachandran
Anisha Balachandran is a PhD student jointly through Cartherics and the Department of Materials Science and Engineering (Monash University). After obtaining her Bachelor degree in Biotechnology and Masters degree in Nanomedicine, Anisha worked for two years as a junior research fellow at Amrita University (India) specialising in tissue engineering. She then moved to Melbourne to pursue a PhD through Monash University. Her PhD project is focused on engineering 3D microenvironments for in vitro T-cell generation and CAR-T cell delivery.
At Cartherics, Anisha works on biomaterial-based delivery systems to augment the function and persistence of CAR-T cells within solid tumours. She is passionate about the translational aspects of cancer immunotherapy as she believes it can transform the lives of cancer patients.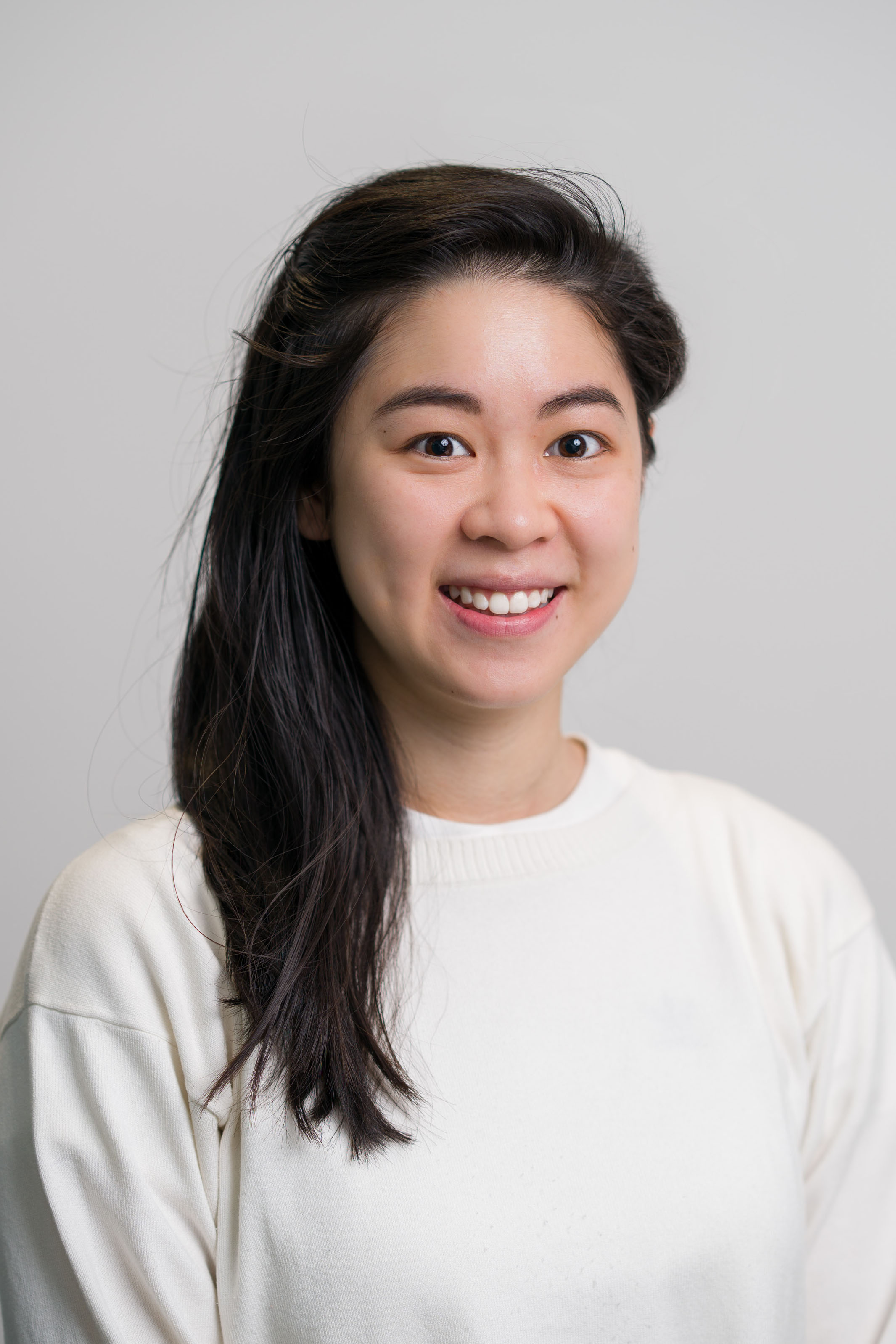 Phuong Nguyen
Phuong Nguyen is a Masters student jointly through Cartherics and the Australian Regenerative Medicine Institute (ARMI). During her undergraduate studies, Phuong majored in pharmacology and physiology at Monash University.
Phuong has an avid interest in stem cells and translational research. Her current project focuses on the differentiation of induced pluripotent stem cells into functional mature T-cells to generate 'off-the-shelf" CAR-T cell based immunotherapies. This project aligns perfectly with her interests as it enables Phuong the opportunity to apply research findings to create new therapies that will have a positive impact on patient outcomes.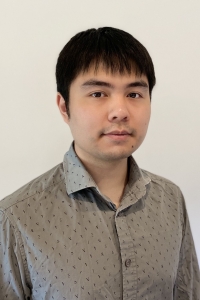 Yihuan Lin
Yihuan Lin is a Masters student jointly through Cartherics and the Australian Regenerative Medicine Institute (ARMI). Prior to this, Yihuan completed a Bachelor degree in marine biology in China and then a Graduate Diploma in Biotechnology at the University of Queensland.
Yihuan is eager to work on the research and development of new regenerative medicines. His current project focuses on generating'off-the-shelf'CAR-T cells derived from induced pluripotent stem (iPS) cells by means of forced expression of transcription factors. He is keen to provide more research insights into the use of CAR-T cells as innovative immunotherapies that can positively help patients with cancer.