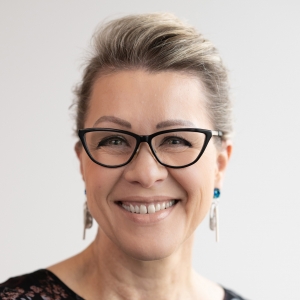 Karen Loudon
Karen is originally from the North of England, spent many years in South Africa and is now a proud Australian. She has two wonderful adult sons and enjoys travel adventures with her husband, particularly in the mountains.
Most of her working life in Australia has been spent in the corporate world (primarily in the automotive field) until joining the Cartherics team where she gets to use her strengths in organising and administration, both of which she really enjoys. She says 'the fact that I am now part of something that is making a difference in the world makes me feel good and special. Most of my work life I was surrounded by people that thought they were smart, now I am surrounded by people that genuinely are smart'.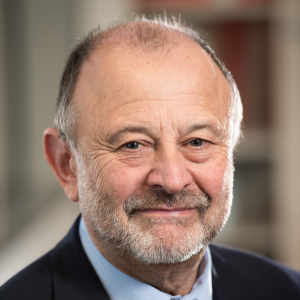 Graham Jenkin
Professor Graham Jenkin was appointed as Cartherics' Education Officer in 2018. In this role he is responsible for the recruitment, oversight and wellbeing of Higher Degree students involved in the Cartherics Cooperative Research Centres Project Grant.
Graham brings with him an extensive academic, research and translation career, beginning with a PhD at the University of Cambridge and a Postdoctoral Research Fellowship at Oxford University. He currently holds a Personal Chair in the Department of Obstetrics and Gynaecology, Monash University. Along with his role at Cartherics, Graham currently leads The Ritchie Centre's Stem Cells and Regenerative Medicine Group at the Hudson Institute of Medical Research which focuses on fetal and neonatal wellbeing. Recognising that successful biomedical research requires strong collaborative links, Graham established the Victorian Consortium for Cell-based Therapies, an association of over 20 public, commercial and private organisations. He is passionate about translating his research findings into clinical practice for the benefit of the whole community.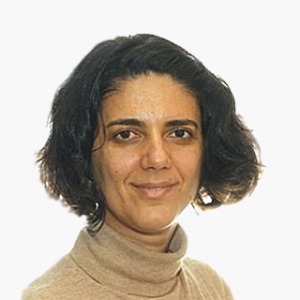 Telma Mantas
Dr Telma Mantas is a physics engineer with expertise in intellectual property (IP) law. She has worked with IP and innovation for more than 11 years, beginning her career in Portugal as a Patent Examiner in the National Institute for Industrial Property. Telma moved to Switzerland in 2009 to take up a position as a Patent Engineer and later Patent Portfolio Manager within the Knowledge Transfer Group at CERN. In 2014 she moved to Australia where she worked for IP Australia, the federal agency which administers intellectual property rights and legislation relating to patents, trademarks, registered designs and plant breeder's rights in Australia.
As Cartherics' IP Manager, Telma handles patent applications for products and technology with support of external counsel. The patenting process involves freedom to operate, patentability and landscape reporting, a well as building efficiencies into the IP management costs.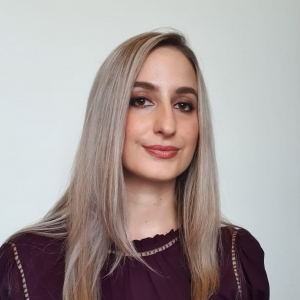 Dr Aleta Pupovac
Dr Aleta Pupovac is a cell biologist and immunologist with a passion for translational science. She obtained her PhD at the University of Wollongong in 2015, and after completing several years of postdoctoral research at Swinburne University of Technology, CSIRO and Monash University, she possesses diverse scientific knowledge in the fields of immunology and tissue engineering.
In her role as a Publications Officer at Cartherics, Aleta liaises with the science team to ensure the effective translation of experimental data into formats suitable for publication in high-impact scientific journals and a variety of other mediums. Aleta utilises her passion for language, reading and writing to provide documentary support required for the science team to effectively develop products for cancer therapy.