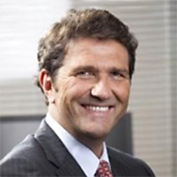 Dr Miles Prince (Clinical Advisor)
Clinical oncologist at the Peter MacCallum Cancer Centre, Head of Cancer Research at the Epworth Private Hospitals, Melbourne and a Professor at both Melbourne and Monash universities.
Miles is engaged in major stem cell research and the mechanisms of the immune systems' control of blood and cancer growth.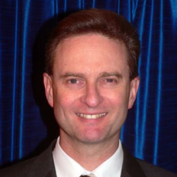 Professor Michael Brown
Heads the Cancer Clinical Trials at Royal Adelaide Hospital where he is also a medical oncologist.
Pioneer of phase 1 trial of CAR T cell therapy for metastatic melanoma.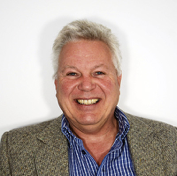 Dr Peter Hudson (Scientific Advisor)
Founder/ CSO of multiple life science companies, with a focus on antibody technologies.
A scientific expert with extensive expertise in commercial development of protein-based therapeutics with over 100 published reports and over 20 patents submitted.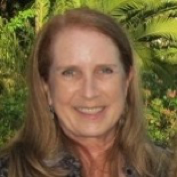 Dr Maureen Howard (Project Management Advisor)
Project management specialist who recently guided the immune CD47 cancer project at the Stem Cell Institute, Stanford University into clinical trials.
VP Research Androgen, Corixa, ChemoCentrix California, Director Immunology DNAX, visiting scientist NIAID at NIH.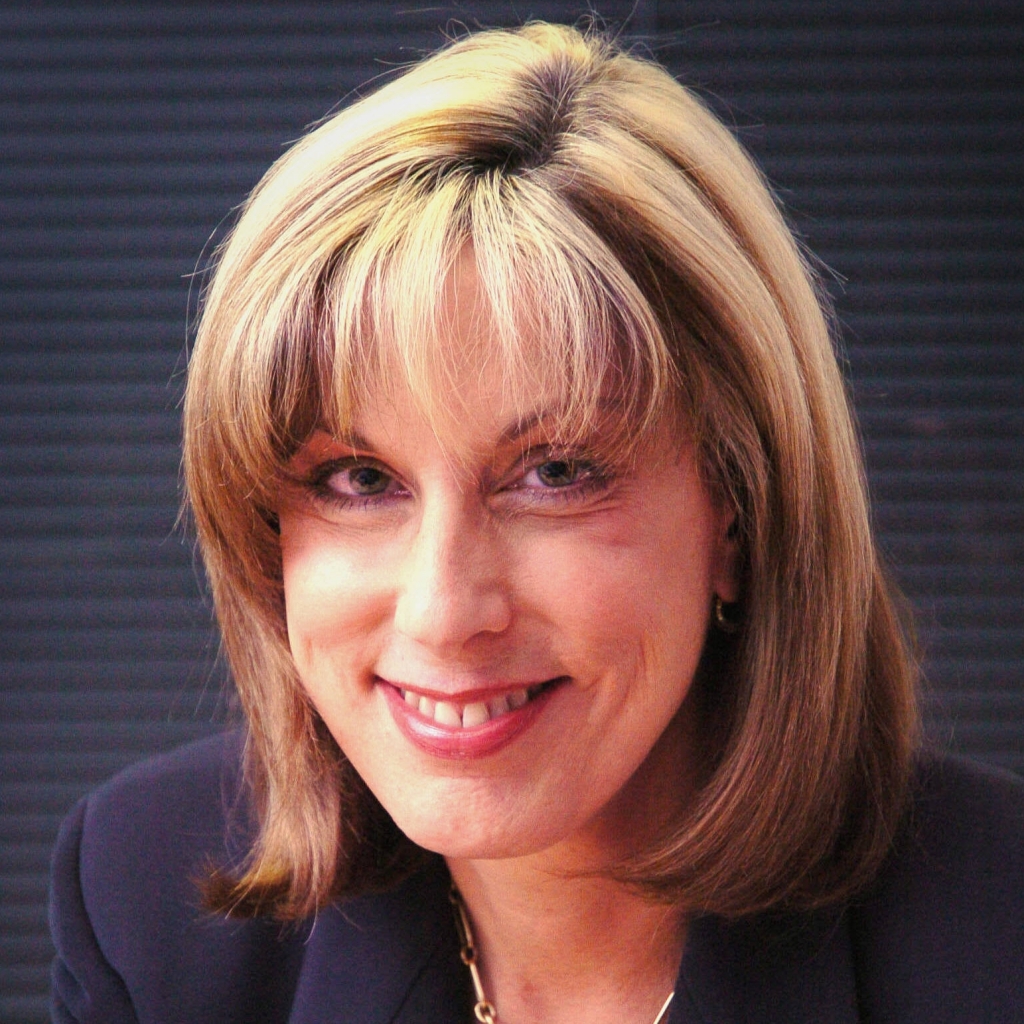 Dr Leigh Dayton (Communications Advisor)  
A multi-award-winning science writer and broadcaster, previously with The Australian, the ABC, the Sydney Morning Herald and New Scientist magazine.
Her PhD (2018) examines the barriers to scientific innovation in Australia.
Focuses on helping discoveries move from the laboratory to the marketplace.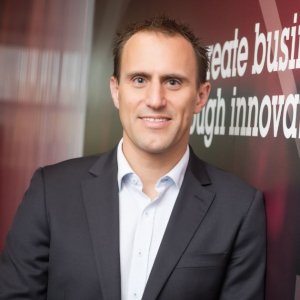 David Kneen (Industrialisation Advisor)
Specialist in the industrialisation of advanced biologics – Cell, Gene and Tissue therapies – from pre-clinical to commercial scale manufacturing.
Has supported many of the world's leading biotherapeutics multinationals, emerging novel therapeutics players, and pioneering technology start-ups; previously VP Cell Therapy at Invetech.