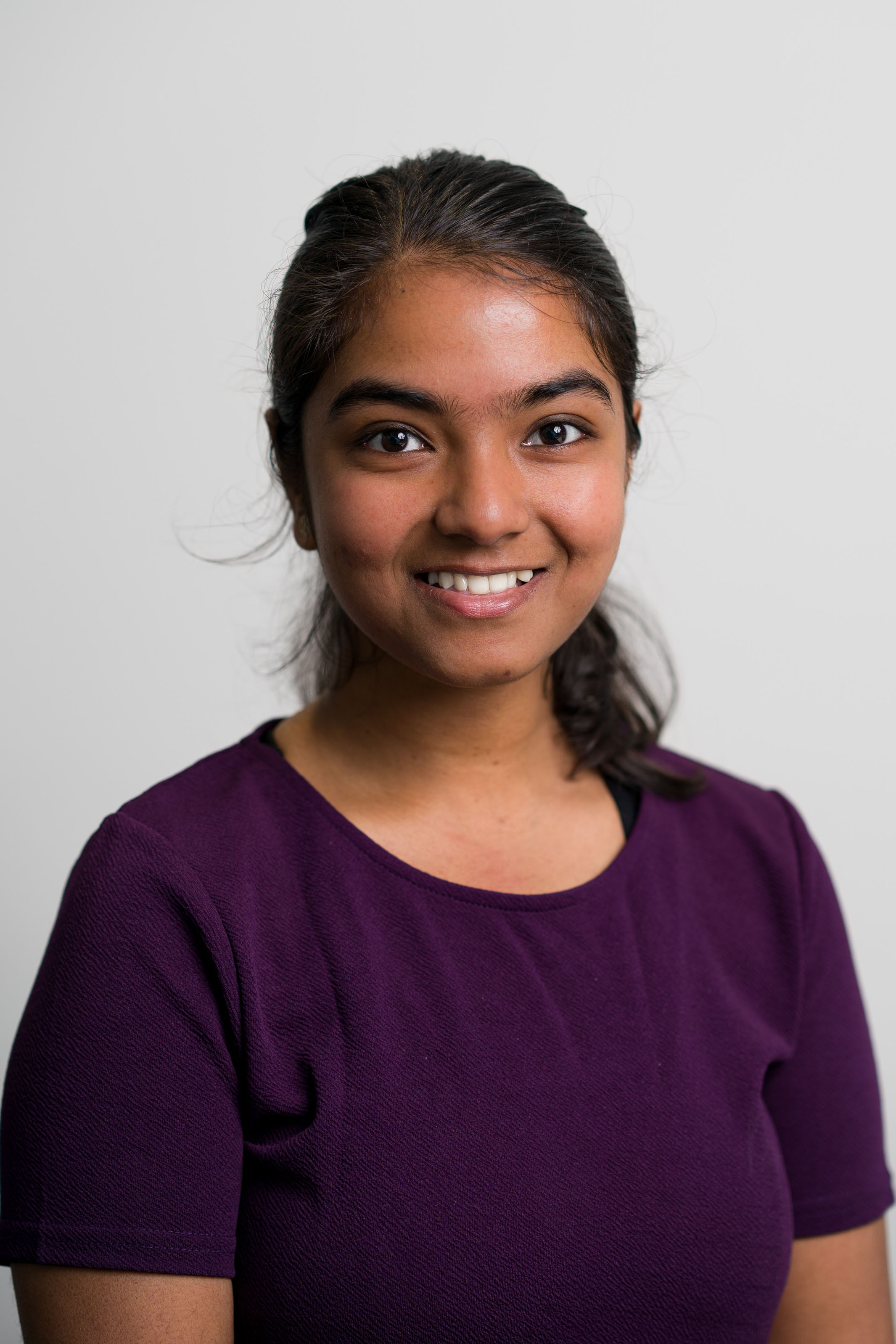 Rasa Islam
Rasa Islam is a PhD student at Cartherics. After completing both her undergraduate studies in Biomedical Science and then Honours in Immunology through the University of Western Australia, she moved to Melbourne to pursue postgraduate studies with Cartherics. Rasa is originally from Dhaka in Bangladesh, but now calls Perth and Melbourne home.
Rasa is passionate about translational research such as adoptive immunotherapy because it can transform cancer patients' life expectancy and quality, regardless of type or stage of the condition. Her PhD project focuses on how to make adoptive immunotherapy more effective and readily available to patients.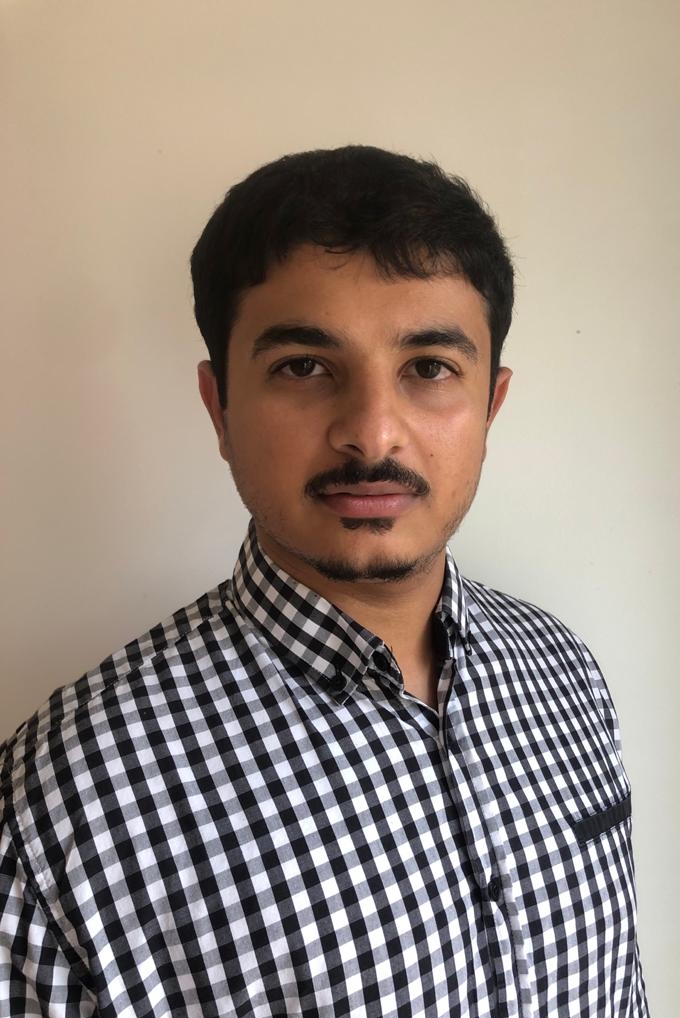 Saleh Almasabi
Saleh Almasabi is a PhD student in the laboratory of Professor Bryan Williams, Department of Molecular and Translational Science, Monash University and Centre for Cancer Research Hudson Institute of Medical Research. After completing his Bachelor degree in Medical Laboratory Science at Najran University (Saudi Arabia), he worked as a demonstrator at the same university. Later, he completed his Masters degree in Laboratory Medicine at RMIT University in Melbourne.
Saleh is completing his PhD through the Cartherics CRC-P education program. While CAR-T cell immunotherapy has shown much promise in liquid tumors, there remains challenges for targeting solid tumours. Saleh's project focuses on modulation of solid tumours such as colorectal cancer by targeting integrin-linked kinase (ILK). Saleh is investigating the role of ILK in cellular senescence and recruitment of immune cells such as natural killer (NK) cells. The results from this project may help improve efficacy of immunotherapies in solid tumours.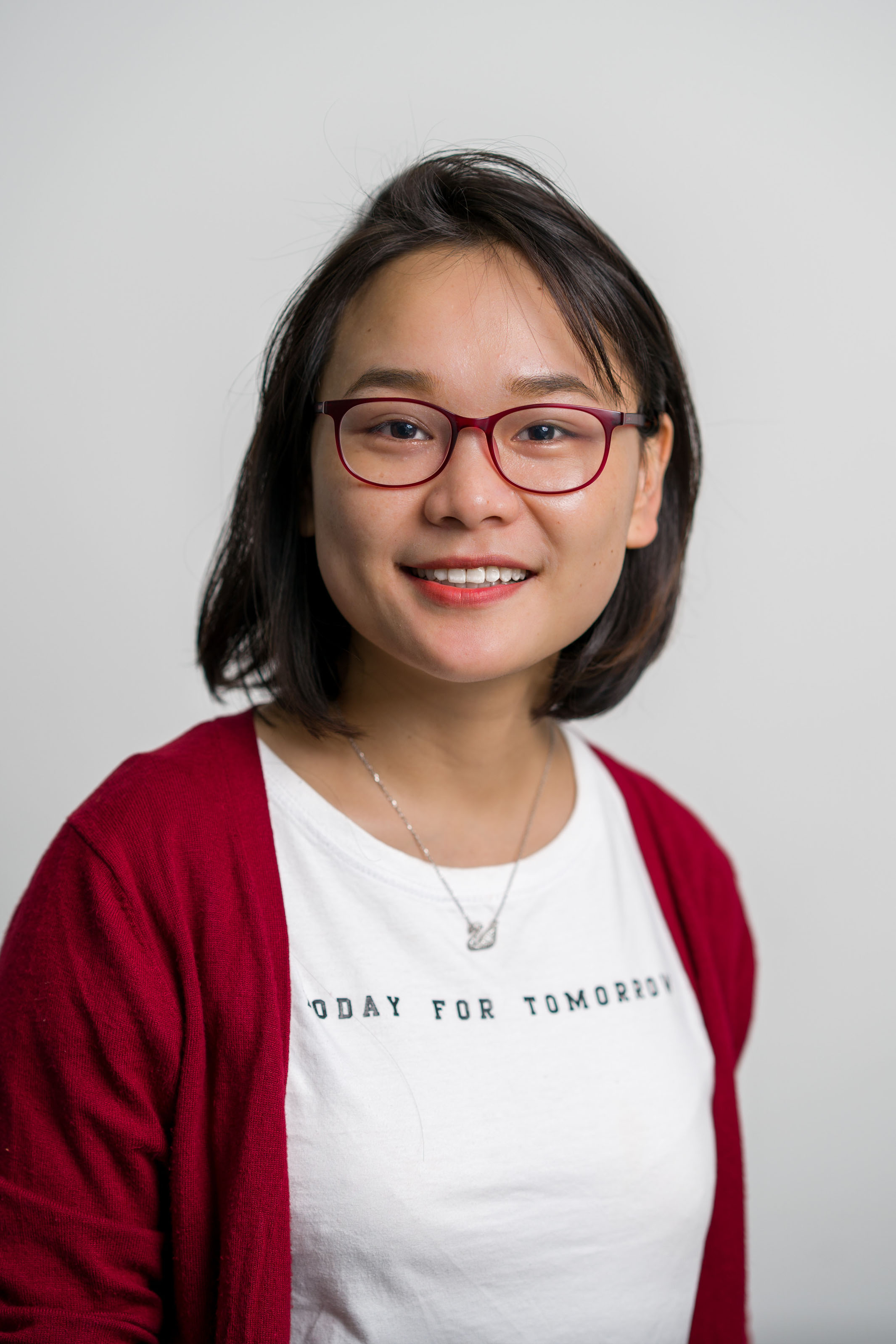 Van Thi To
Van Thi To completed her Bachelor of Science undergraduate studies at Hanoi Medical University in Vietnam before moving to Korea on full scholarship to complete a Masters of Science. Upon returning to Vietnam, she was appointed as a medical physicist at the Gene and Stem Cell Unit, Nuclear Medicine and Oncology Center of Bach Mai Hospital, as well as an assistant lecturer at the Medical Technology Faculty of Hanoi Medical University. Her research focused on cancer biology and immunotherapy to treat cancer.
With strong interest and enthusiasm for furthering her research in immunotherapy, she decided to pursue her PhD in this field, and was fortunate to receive an inaugural Vingroup Postgraduate Scholarship to undertake her PhD with Cartherics through Monash University.
Her PhD project is assessing the ability of CAR-Ts to eliminate cancer stem cells both in vitro and in vivo.
For Van, coming to Australia is not just for her academic career; she also wants to gain new life experiences, challenge herself and learn something new.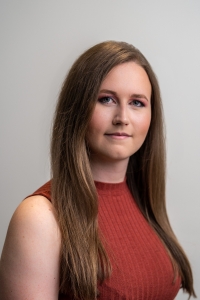 Rachelle Duffin
In 2015, Rachelle Duffin uprooted her life in remote central Victoria to pursue a career in medical research. She moved to Melbourne, where she went on to complete a Bachelor of Science at Monash University. Here, she discovered her passion for the immune system, translational science and research, and so, proceeded to undertake an Honours project, at the Peter MacCallum Cancer Centre. Following this, Rachelle worked as a Research Assistant for 6 months at the Peter MacCallum Cancer Centre before being awarded a full RTP stipend and Excellence scholarship from Monash University to undertake postgraduate studies.
Rachelle is now a PhD student at Cartherics, applying her background in onco-immunology to rejuvenate generic and cancer-specific T-cell immunity by inducing de novo T-cell production from iPSC-derived T-cell progenitors. The focus of her project is to contribute to making off-the-shelf adoptive immunotherapies for cancer patients a reality, something to which Rachelle is very passionate about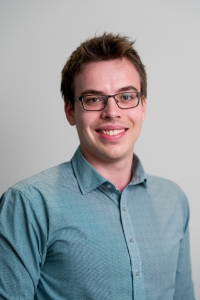 Mat Tiedemann
Mat Tiedemann is a Research Officer within Cartherics' Manufacturing and Development & Research teams. Mat is also undertaking a part-time PhD investigating differentiation of induced pluripotent stem cells (iPSCs) towards therapeutic cell types of the immune system. His work builds on expertise in gene editing and iPSC culture he developed as an undergraduate Research Assistant in Professor Jose Polo's laboratory at the Australian Regenerative Medicine Institute.
Currently, Mat is involved in a number of projects, including gene editing of iPSCs using Cartherics' Chimeric Antigen Receptor (CAR) construct, and the differentiation of resulting CAR-iPSCs throughout the hematopoietic lineage. The work is challenging because each cell line is unique, but Mat says the satisfaction gained by their successful differentiation is unparalleled.
Fahmida Islam
Hailing originally from Dhaka, Bangladesh, Fahmida Islam moved to Malaysia to pursue her undergrad studies with Monash University Malaysia. Here she completed her Bachelor of Medical Bioscience followed by her Honors where her project focused on allergy and immunology research. Her passion and desire to venture into the exploratory world of science and medicine landed her in Melbourne – a global research and development hub for medical research.
Fahmida was awarded a Monash International Tuition Scholarship and a Monash Graduate Scholarship to embark upon her postgraduate studies. She is now a PhD student at Cartherics where her project aims to generate "off-the-shelf" cancer immunotherapeutics based on natural killer cells armed with Cartherics' Chimeric Antigen Receptor (CAR) constructs. Fahmida is passionate about converting knowledge and research breakthroughs stemming from the bench into clinical practices, with the ultimate goal of improving patient outcomes.