Clinical & Regulatory Staff and Consultants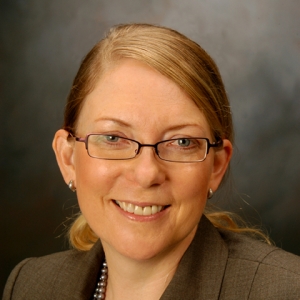 Penny Field
Penny brings over 25 years of experience in the development and registration of biopharmaceuticals.
Expert in the Regulatory Strategy and Chemistry, Manufacturing and Controls (CMC) development of monoclonal antibodies, vaccines, immunotherapeutics, recombinant proteins and cell and gene therapies.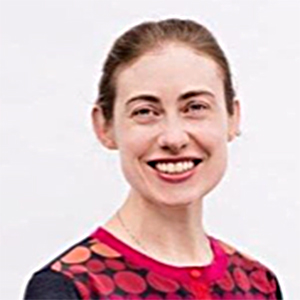 Carrie van der Weyden
Carrie is a Clinical Haematologist and early career clinical researcher, with experience in Phase I-III clinical trials.
She has an interest in cellular and immunotherapies, especially in the field of T-cell lymphoma.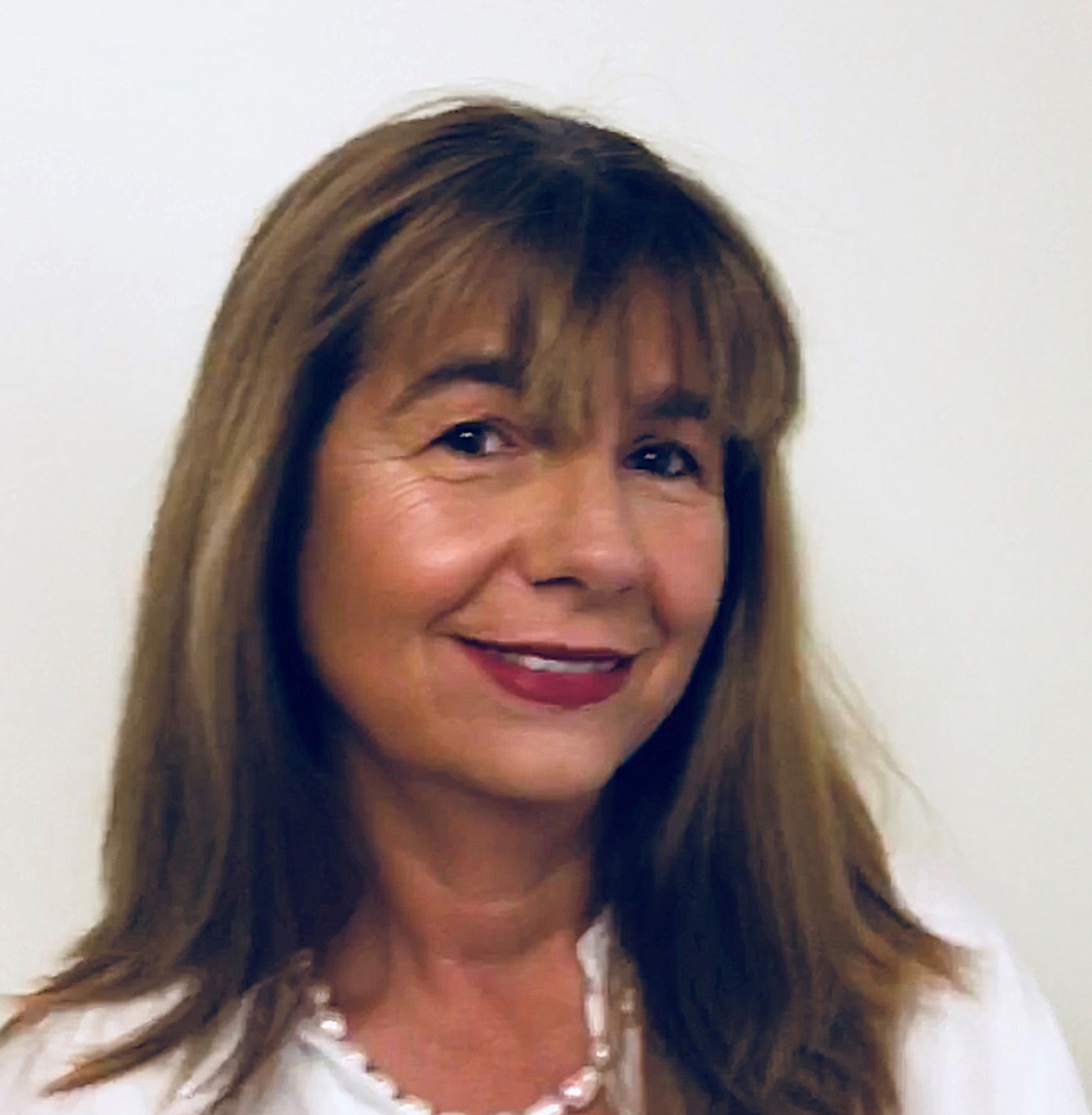 Clinical Research Manager
Kathy Skoff
Kathy is an expert driver of clinical drug development, particularly in the design, management and implementation of clinical trials and has worked as a clinical researcher and in senior roles within the pharmaceutical and biotechnology industry for almost 30 years.
Her experience encompasses all stages of drug and device development in many therapeutic areas and geographical regions.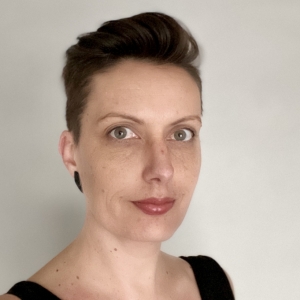 Caitlin Larsen
Dr. Caitlin Larsen is a highly experienced biotechnology professional who has led project management, strategic development and operational implementation in senior leadership roles across the scientific and biotech sectors for over a decade. Caitlin has extensive experience leading and working with large, multidisciplinary teams in private industry, in public institutions and working with health services; in her previous roles with Certara, a global leader in advancing modern and efficient drug development, as Cancer Research Manager with The University of Melbourne and the Victorian Comprehensive Cancer Centre, and as Senior Project Manager with Biota Pharmaceuticals.
Caitlin brings to Cartherics her deep understanding of drug discovery and development, strong contract negotiation and management skills, well-honed project management and process development skills, and a passion to bring new therapies and treatments to patients.