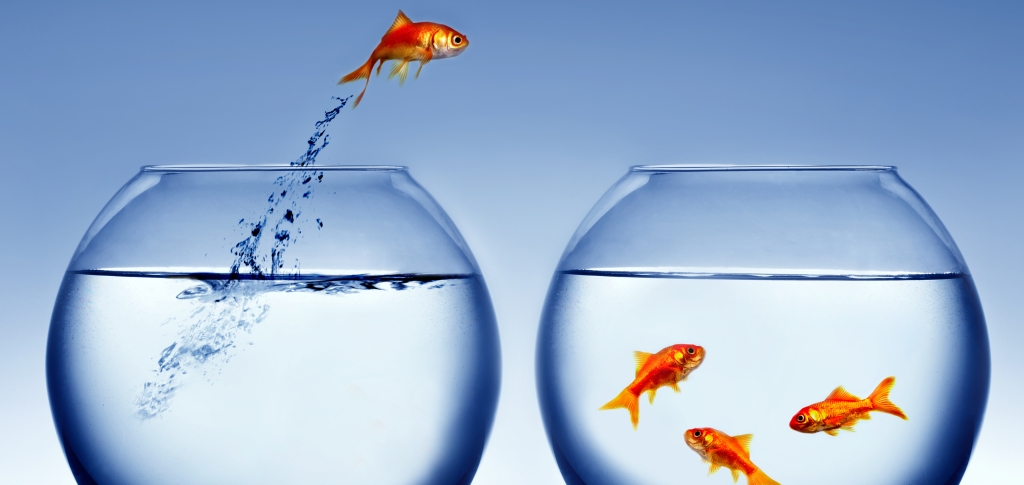 Cartherics Pty Ltd is an Australian proprietary company limited by shares.  Incoming investors receive shares in Cartherics Pty Ltd.
CAR-T and CAR-NK cell therapies show potential to treat many cancers.
Cartherics' 'off-the-shelf' approach for deriving immune effector cells from gene edited induced Pluripotent Stem cells (iPSCs) will simplify the manufacturing and distribution process, providing the potential to reach many more patients in a cost-effective way.
Cartherics has committed funding for 2021-22 and will be seeking additional capital investment to move into first in human clinical trials.
Cartherics has presently completed an internal capital raise of AUD$12 million.
The company anticipates further capital raising from external sources in 2022-24 to ensure the initial allogeneic clinical trials are completed and the company maintains its pipeline of development profile in immunotherapy for serious cancers.