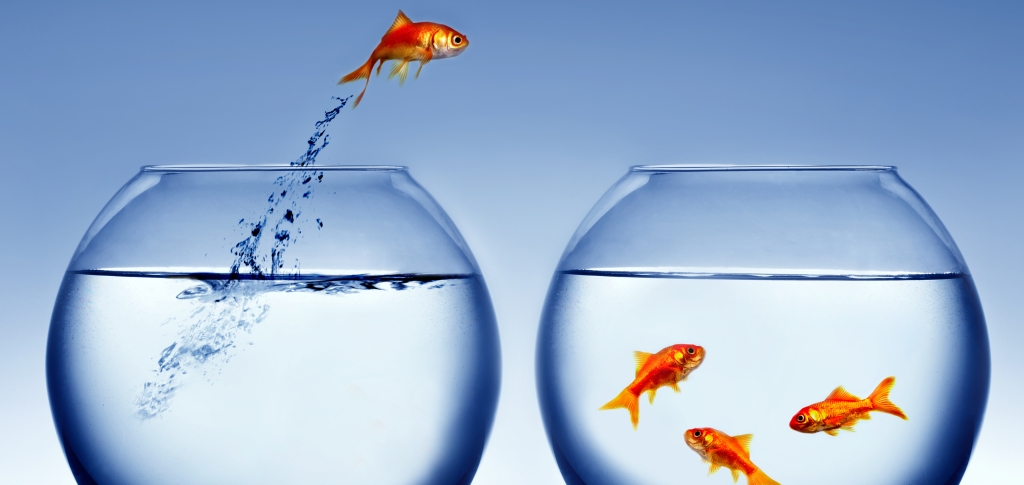 Cartherics Pty Ltd is an Australian proprietary company limited by shares.  Incoming investors receive shares in Cartherics Pty Ltd.
CAR-T cell therapies show potential to treat many cancers without the side effects of chemotherapy and radiation.
Existing CAR-T treatments are difficult to manufacture and, in the territories where they are currently approved, cost as much as AUD$500,000.
Cartherics' 'off-the-shelf' approach will simplify the manufacturing and distribution process, providing the potential to reach massively more patients.
Cartherics has committed funding of AUD$5 million under a Series A financing round and a further AUD$3.75 million under a Series B financing round, together with grant funding of almost AUD$3.5 million.
It plans to increase total funds available through a Series C financing round in 2019-2021 to drive the first in-human autologous clinical trials in ovarian cancer and cutaneous T cell lymphoma, followed by allogeneic "off the shelf" clinical trials in ovarian and gastric cancers using a stem cell derived product.