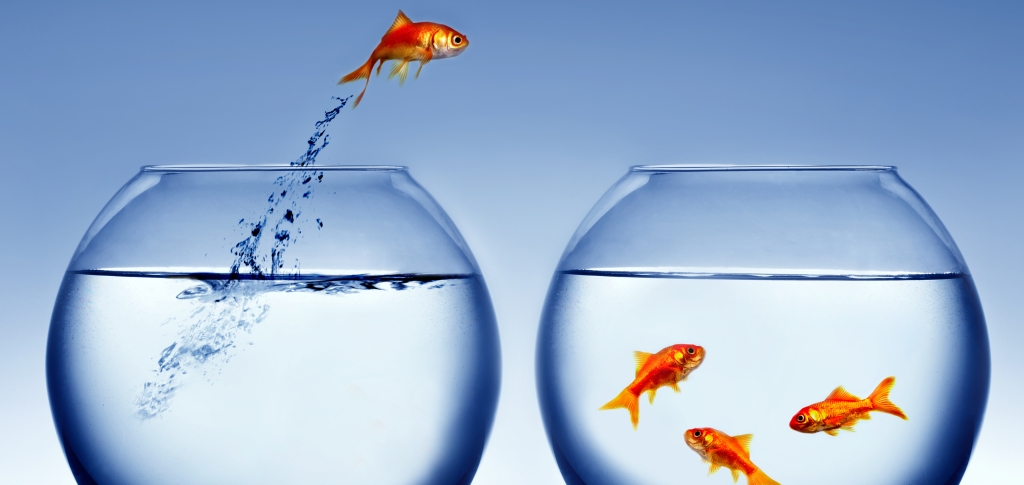 Cartherics Pty Ltd is an Australian proprietary company limited by shares.  Incoming investors receive shares in Cartherics Pty Ltd.
CAR-T cell therapies show potential to treat many cancers without the side effects of chemotherapy and radiation.
Existing CAR-T treatments are difficult to manufacture and, in the territories where they are currently approved, cost as much as AUD$500,000.
Cartherics' 'off-the-shelf' approach will simplify the manufacturing and distribution process, providing the potential to reach massively more patients.
Cartherics has committed funding of AUD$5 million under a Series A financing round and a further AUD$3.75 million under a Series B financing round, together with grant funding of almost AUD$3.5 million.
Cartherics is presently completing an internal capital raise of AUD$12-18 million.
The company anticipates further capital raising from external sources in 2021-22 to ensure the initial autologous and allogeneic clinical trials are completed and the company maintains its development profile in immunotherapy for serious cancers.